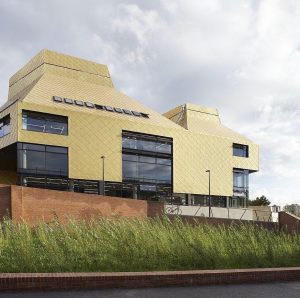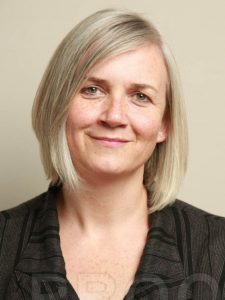 Worcester BID want to introduce our High Street Heroes, the people from our local city centre – community. Janine Downes is Service Development and Engagement Manager for Worcestershire Libraries including The Hive. She is also the driving force behind the city's Business and IP Centre, supporting pre and early start businesses to set up and thrive.
Favourite day out in the city? – A swim in the morning at Fitness for Less, a walk along the river taking in the Cathedral, a meander down Mealcheapen Street (Charity Alley) to pick up a few bargains, a coffee or a pint (depending on time of day) and food outside somewhere.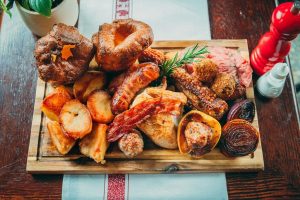 Best thing about working in Worcester? – Working next door to the Paul Pry for the friendliest welcome, best beer and tastiest food after work!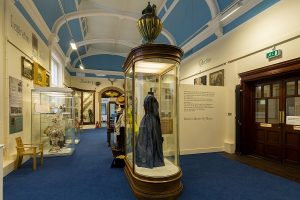 What is your proudest achievement? – I love working in libraries. Every time we inspire a child to read, help someone to use Zoom for the first time, help them to strengthen their business – that's when I'm most proud. Lucky for me that happens every day!
Favourite city landmark? – Well it would be wrong not to say The Hive 😊 But really – I love that it overlooks the river and the Malvern Hills, and the design just inspires me every day.
What do you do to relax within the city? – I love always being able to find a lunchtime spot with a view, whether that's down by the river, on Cathedral Plaza or when it's raining from the windows of The Hive.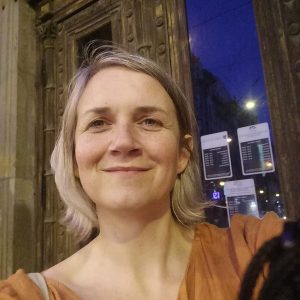 What is Worcester's best kept secret? – Well, it's not really a secret, but I love the café space in the Museum and Art Gallery, a secret if you haven't found it yet I suppose. Oh – also Level 4 at The Hive. A peaceful, light and open haven for working.
What's the best part of your role? – The people I work with and meet. The library and Business & IP Centre team, the customers, the partners we work with.
A recommendation now the City is reopening – Wander down the old streets: Copenhagen St, Fish St and Friar St to find great independents, atmosphere and quality food and drink!