Did you know it is English Tourism Week? 'Coordinated by VisitEngland and taking place from 18-27 March, English Tourism Week is an annual celebration of the tourism industry and kick-starts the season. The week highlights tourism's economic importance to local economies'.
The
Worcester Whitehouse Hotel
enjoyed a visit from Robin Walker MP to kick off the week of industry focus and were joined by other hoteliers and local peer members from the city.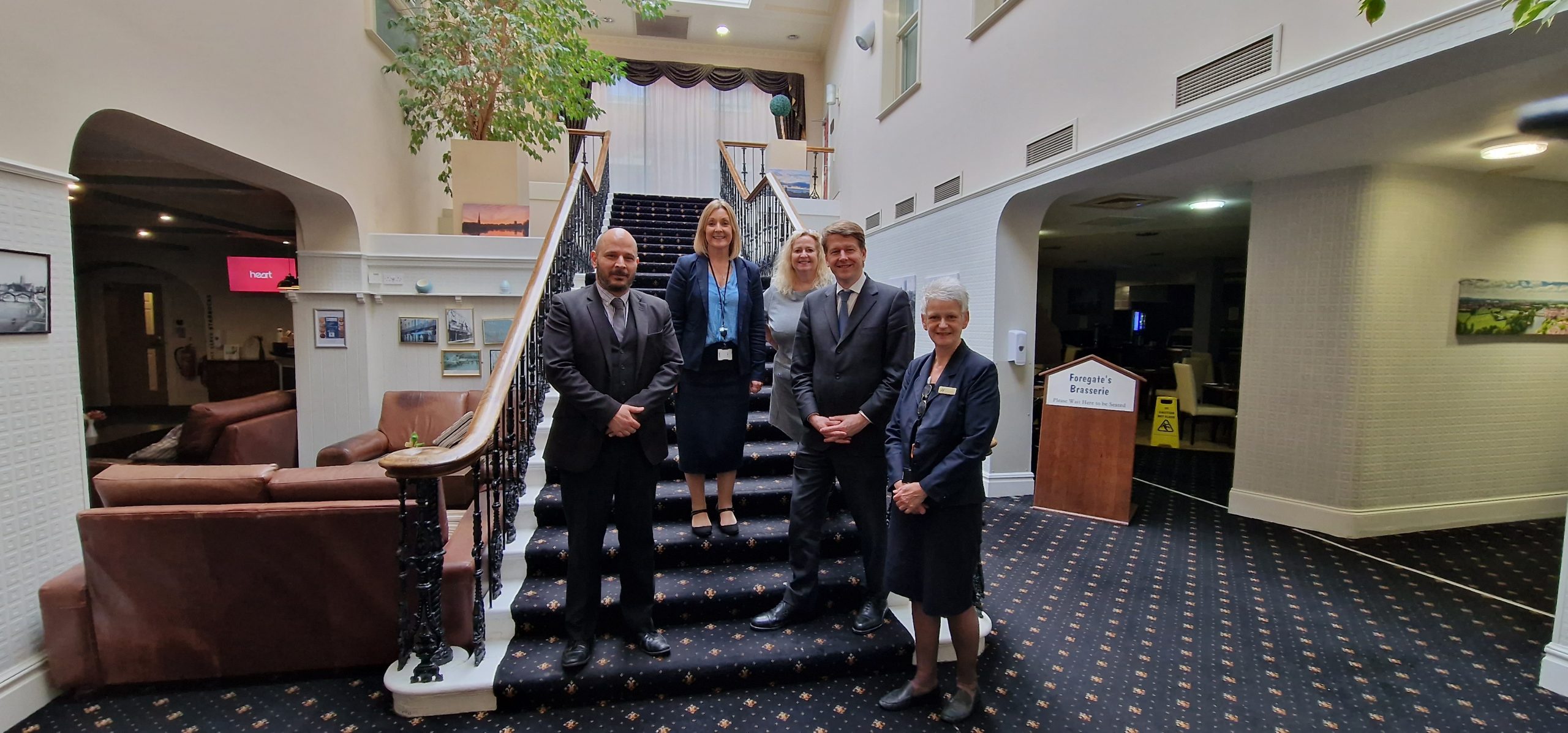 "The tourism industry makes up a whopping 80% of the UK's visitor economy! English tourism in 2019 generated over £100 billion a year and supported 2.6 million jobs and is a major employer of school leavers and young people, as well as an incubator for entrepreneurs and innovation." ~
VisitEngland
To put it in a county-wide perspective, "In 2021, just over 14 million people visited the county including 883,000 overnight stays. Visitors have contributed over £747 million pounds to the local economy giving destinations, attractions and the hospitality sector a much-welcomed boost after the struggles the industry's businesses faced after the pandemic." ~
Visit Worcestershire
These stats go to show why the emphasis on tourism is so key to local industries and why the week of tourism focus is more important than some may release to the prosperity of local areas in the UK.
So what can we do to support? VisitEngland is encouraging people to show support for English tourism on social media by using #EnglishTourismWeek22. People can share photos and memories of favourite holidays in England on the Thursday during the week using #throwbackthursdays. And most simply… be a tourist in your own country!