CUPP, a popular boba tea brand in the UK, is excited to announce their National Boba Tea Day celebration on Sunday, 30 April. To celebrate the occasion, CUPP will be giving away free boba tea to the first 100 customers at all of their stores across the UK. The boba tea will be made with Oat Milk sponsored by Minor Figures, a popular oat milk brand.
Boba tea has become increasingly popular in the UK over the past few years, and CUPP is proud to be a leading boba tea brand in the country. National Boba Tea Day is the perfect opportunity for CUPP to celebrate their passion for boba tea and thank their loyal customers.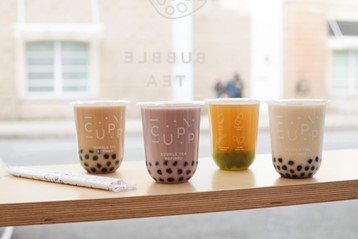 "We're thrilled to celebrate National Boba Tea Day with our customers and give them a taste of our delicious boba tea," said Lee Peacock, CUPP's Founder.  "We're grateful to Minor Figures for sponsoring our Oat Milk and helping us provide our customers with the best quality boba tea."
In addition to the free boba tea giveaways, there will be other fun activities and giveaways in all of the CUPP stores. Customers can participate in competitions and win exciting prizes.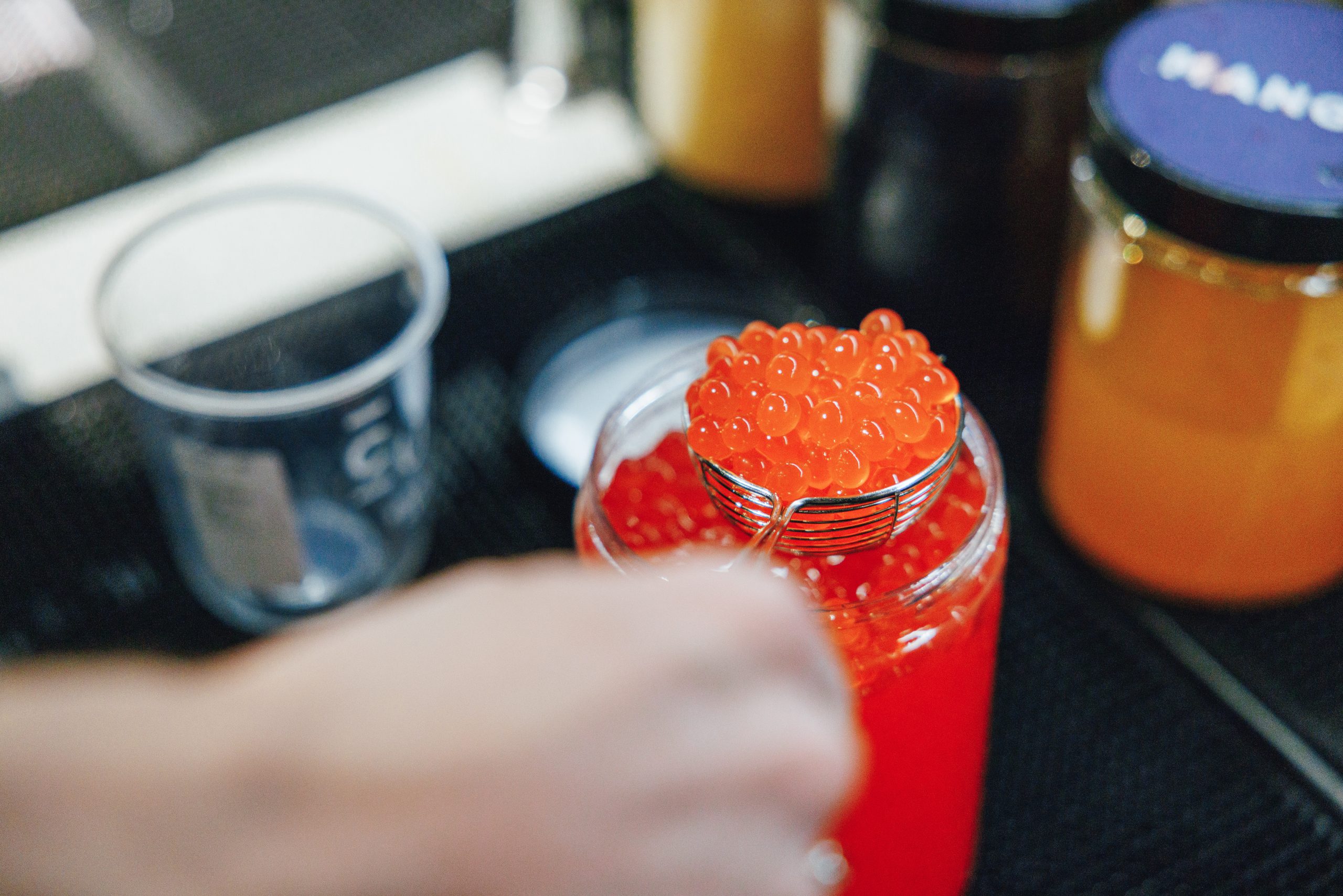 "We invite everyone to come celebrate National Boba Tea Day with us at their nearest CUPP store," said Lee Peacock. "It's a great opportunity to try our boba tea and have some fun with our community."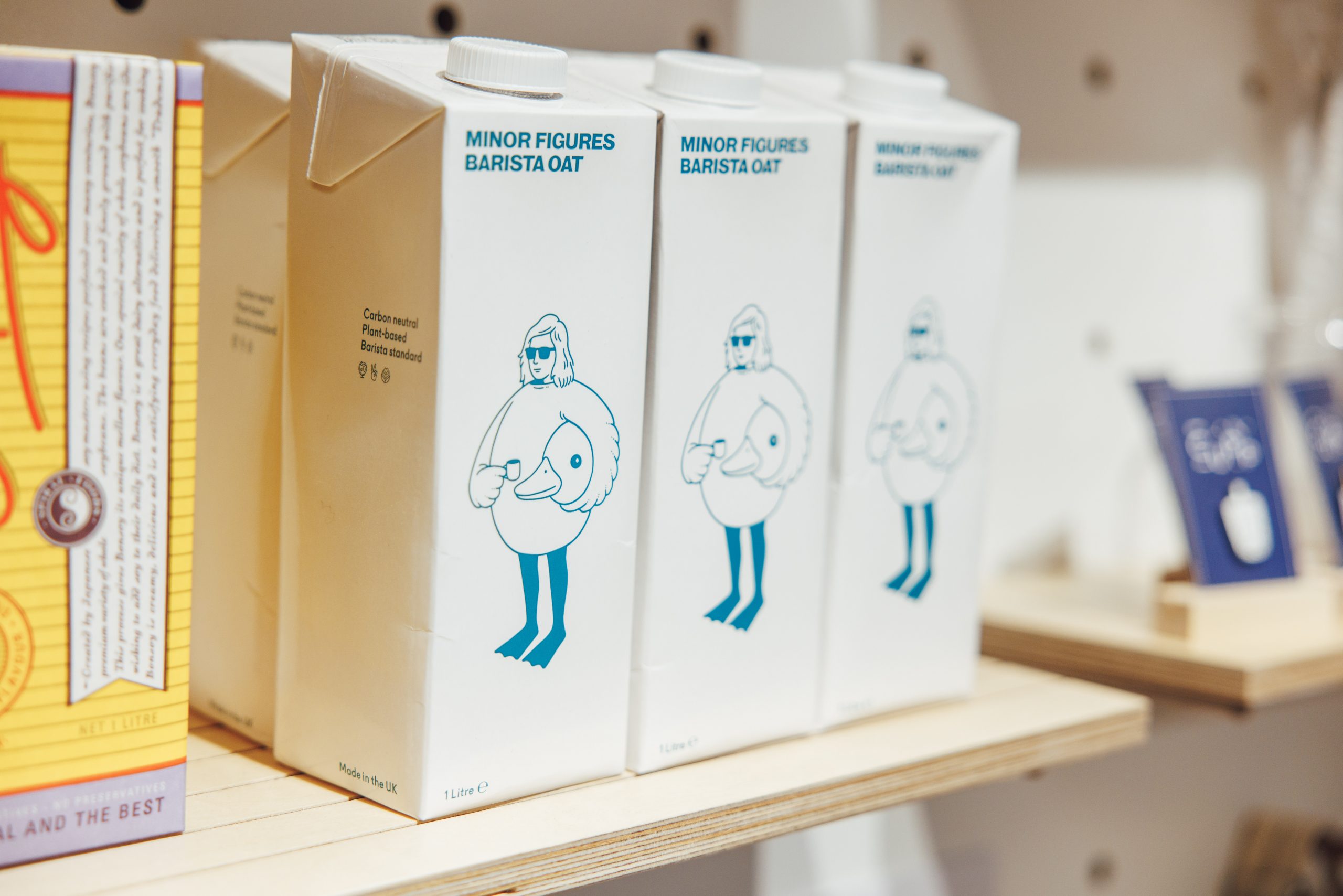 For more information, please visit the CUPP website at www.cuppbubbletea.co.uk.