Join Worcester BID and the Worcester City Council for FREE digital marketing training for all businesses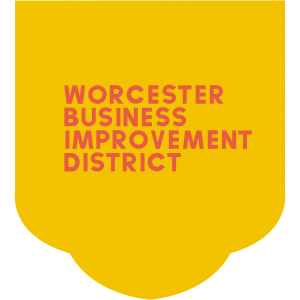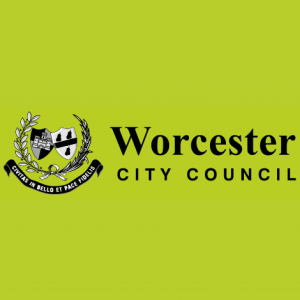 As part of the Welcome Back funding to support the recovery of the High Street and to future proof our businesses Worcester BID and Worcester City Council are pleased to announce a series of digital marketing training. Supporting businesses to develop skills, strengthen SEO, raise awareness and engage with larger audiences.
Training is available to any business member within the City Council district. This training is open to all businesses as part of the Welcome Back Fund.
---
What courses are available to your business? 
All training will run 9.30 AM – 12.30 PM (variations may occur depending on the course taken).
---
7th March – Social media that works for you / 1-2 hours
Social media, the importance and how to make it work for you. Creating content, building communities and making a plan.
8th March – Benchmarking your analysis / 1-2 hours
Why analytics are important, how to analyse them and why you need to understand your importance to improve your overall profile.
14th March – Digital advertising made easy. / 1-2 hours
Pay per click advertising, display advertising, social media advertising and paying to reach new audiences.
15th March – Creating a digital strategy / 2-3 hours
Digital marketing strategy involves an assessment of specific goals that are achievable through online channels, we will use the time to create one for your business.
21st March – Content planning and scheduling / 1-2 hours
How to plan your content, create calendars, using local events to your advantage and prepare for it.
22nd March – SEO and why websites work / 2-3 hours
Getting started with on-page SEO, application of technical SEO, keyword research and using Google business listing to be seen more.
28th March – How to rank for the web and secrets of growth / 1-2 hours 
How to write for the web, understanding landing pages, keyword application and the power of blogging, beating Google.. or at least getting close.
29th March – SEO strategies made easy / 1-2 hours
SEO strategy is a detailed plan to improve a website's search engine rankings in order to capture more organic traffic, we will use the course time to create one. 
4th April – Practical Marketing / 1-2 hours
Marketing strategies, trending techniques, measuring success and applying immediate marketing actions.
5th April – Everything web and your digital storefront / 2-3 hours
SEO content strategies, how to improve your digital storefront, optimisation for small businesses and creating a stronger website.
11th April – Digital marketing and PR let's break it down / 2-3 hours
Raising your overall PR perspective, utilising local channels, local events and utilising the community to raise your profile.
12th April – Tik Tok, new audiences and you / 1-2 hours 
Why TikTok is one of the most powerful social media platforms, how to utilise it and what the next steps are to reach new audiences.
18th April – Top-ups and deeper learning based on what people found difficult / 1-2 hours
We will use this time for extra learning, anything that course attendees struggled with or want more detail.
19th April – Wrap up questions and how to manage it / 1-2 hours
Within this course we will wrap up the entire course, what has been learnt and follow up questions and getting ready to keep growing your business.
---
To book onto any of the course options available please email our Business Administrator, Alice Ingleby-Faulkner, at: Alice.Ingleby-Faulkner@worcesterbid.com with the course dates, titles and times you would like to register for.