Worcester BID are proudly partnering with Worcester News to deliver the jobs fair in October at the Guildhall.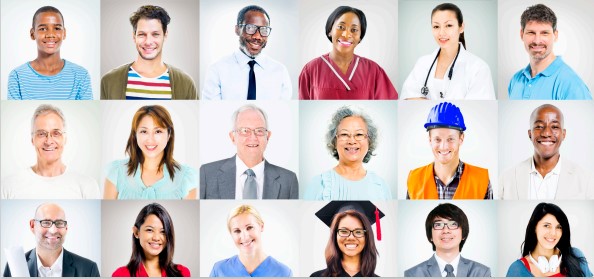 To support businesses with recruitment and attending the fair, Worcester BID are covering half the costs of BID exhibitors. For more details please read the Jobs Fair 2022 Media Pack. CLICK HERE.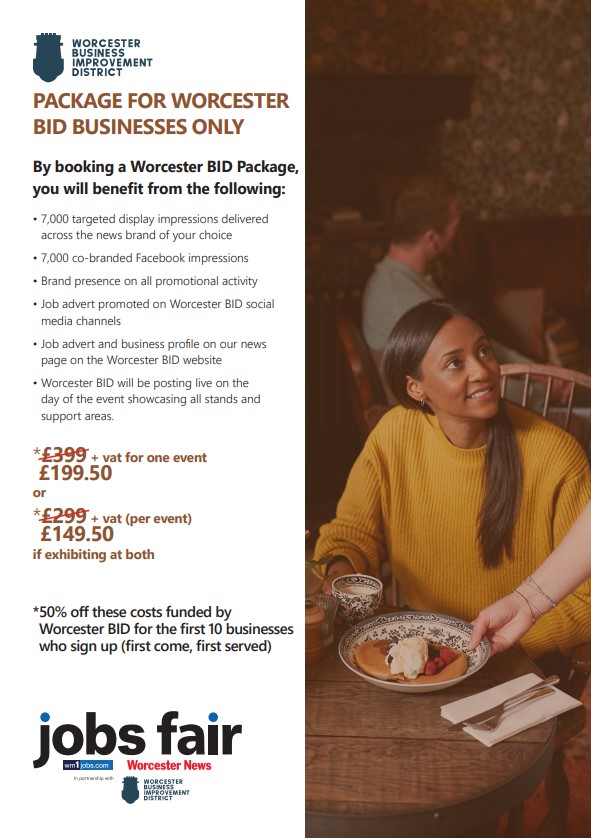 The fair acts to support local businesses with recruitment and to further help residents to find work to support with the rising cost of living.
BID Exhibitors receive the following a stand in prime location, extensive advertising on Worcester News and Worcester BID channels, including live on the day posting, news posts and extensive social media impressions.
To enquire about a stall please email info@worcesterbid.com closing date for stall sign up for BID business offer is 16th September 2022.