The Worcester News Jobs Fair is an ideal event for those looking for work, to find out more about vacancies that are currently available and to speak to local employer's face to face.
If you missed our October Fair, don't despair! A new date will be released for 2023 which will see big names returning to the Guildhall.
If you are looking for work, here is a selection of Worcester's powerhouse employers which cover a broad number of sectors.
Simply click the photos to go through to the employer's website. 
Armed Forces Careers
THE ARMY IS ITS PEOPLE
What makes the British Army? It's not the weaponry or the vehicles – it's the people.
Our vision is a competitive, adaptable and inclusive Army imbued with an unwavering will to win; where people feel they belong; where their talent is nurtured, where health is positively promoted, and opportunity maximised.
Does this sound like you? Find out more on their website. 
Step by Step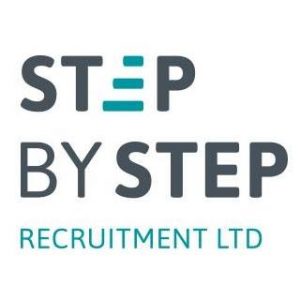 At Step by Step, we offer a completely free service to our applicants, and all information you provide will be treated with respect and kept confidential. What sets us apart from other agencies is our willingness to not simply work for you, but to work with you to get you the right job.
Our honest, friendly and professional consultants are here to help with your search for employment, and we pride ourselves as treating each and every one of our applicants as an individual, taking the time to get to know you and your exact requirements.
A-Plan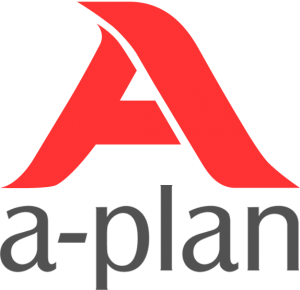 A-Plan is different – it's what our clients love about us. As an advice-providing broker, we're here to lend our expertise to help our clients find an insurance policy that's right for them. We've built our business on this personalised service, and we're proud to offer it to over 500,000 clients.
If you're looking for an opportunity to work in an environment where you'll be central to what we do, A-Plan is for you. And if you're willing to develop your insurance expertise to help your career progression, we'd love to hear from you.
We're waiting for you to get in touch so that we can explore what's right for you.
West Mercia Police

We'll provide the training and variety you need to let you make a real difference, plus a host of benefits from flexible hours, generous annual leave and pension contributions across job roles, from officers, to contact handlers.
Worcester City Council

We play a vital part in keeping the beautiful City of Worcester a great place to be. We work hard to build a successful future on 2000 years of history. Why not be someone who gets involved and makes a difference.  Be part of our amazing and diverse team of dedicated people to help sustain the amazing history and heritage of an increasingly modern and contemporary City. 
Help us to build a better society. 
Sanctuary

Looking for a new job? We want to be a diverse and inclusive organisation where our people thrive. If you share our values and are talented and ambitious, we want to hear from you. We employ more than 12,500 staff throughout the UK and maintain Investors in People status.
Worcester County Council

Find a new career with Worcestershire County Council.
The Council is committed to promoting equality and diversity, and ensuring that all appointments are made based on the suitability of a candidate to the role only.
We are a 'Disability Confident Employer', which means we will guarantee an interview to any candidate with a disability who shows that they meet the essential criteria for the advertised role.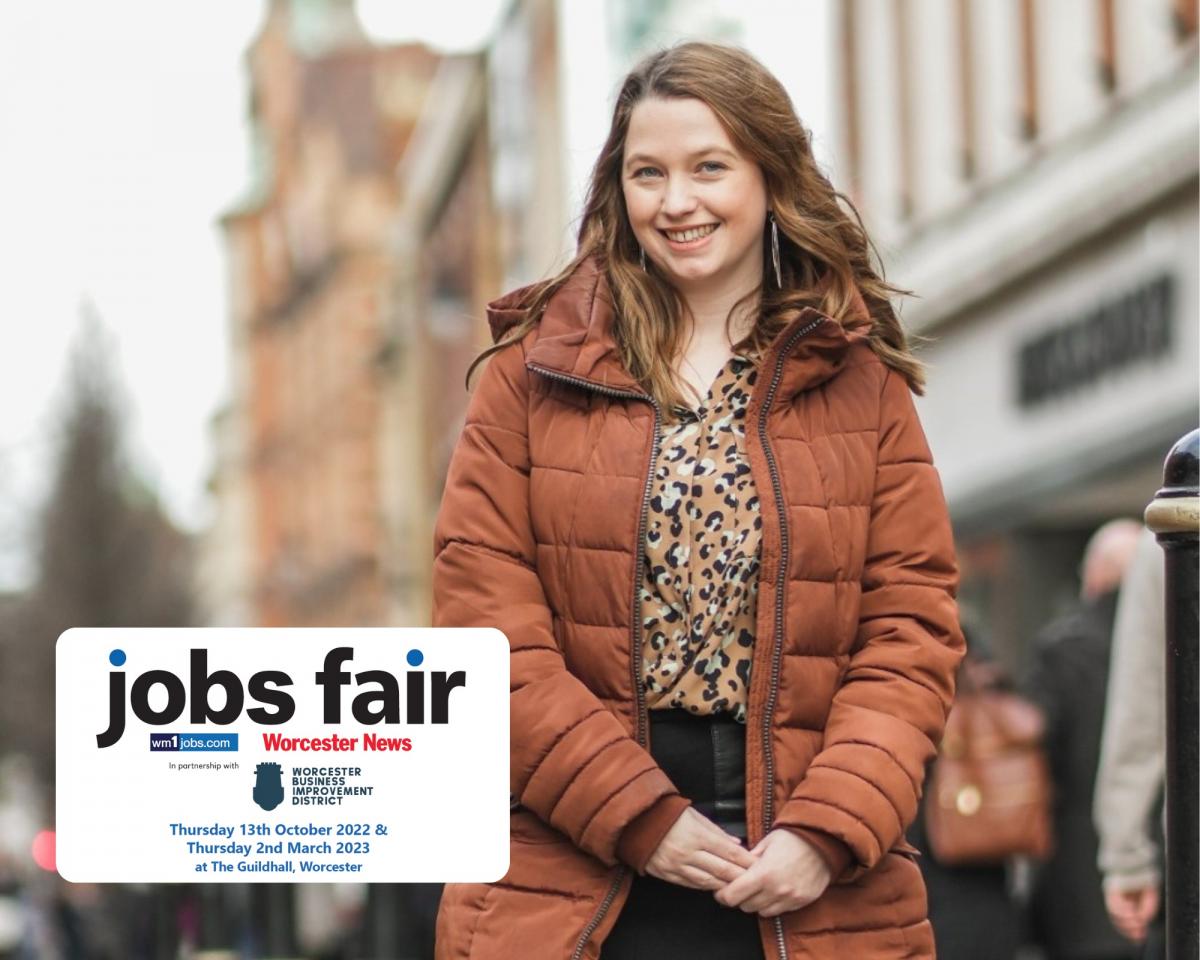 Jobseekers and employers alike were delighted to see the Worcester News Jobs Fair making a welcome return in partnership with Worcester BID.
The fair took place at Worcester's Guildhall in the heart of the city centre's High Street. A second fair date is in the diary for 2023 with more information coming in the new year. Keep an eye out on our socials to find out the next date to meet the employers face to face.