Jobseekers and employers alike will be delighted to hear that the Worcester News Jobs Fair is making a welcome return in partnership with Worcester BID.
The fair will take place at Worcester's Guildhall in the heart of the city centre's High Street. Two events are being planned with the first taking place on Thursday, October 13.
Both events are being sponsored by Worcester BID.
The aim of Worcester BIDs involvement is to support businesses to exhibit, and as part of both job fairs, the BID is introducing a new public facing section for advice and support: The Support Hub.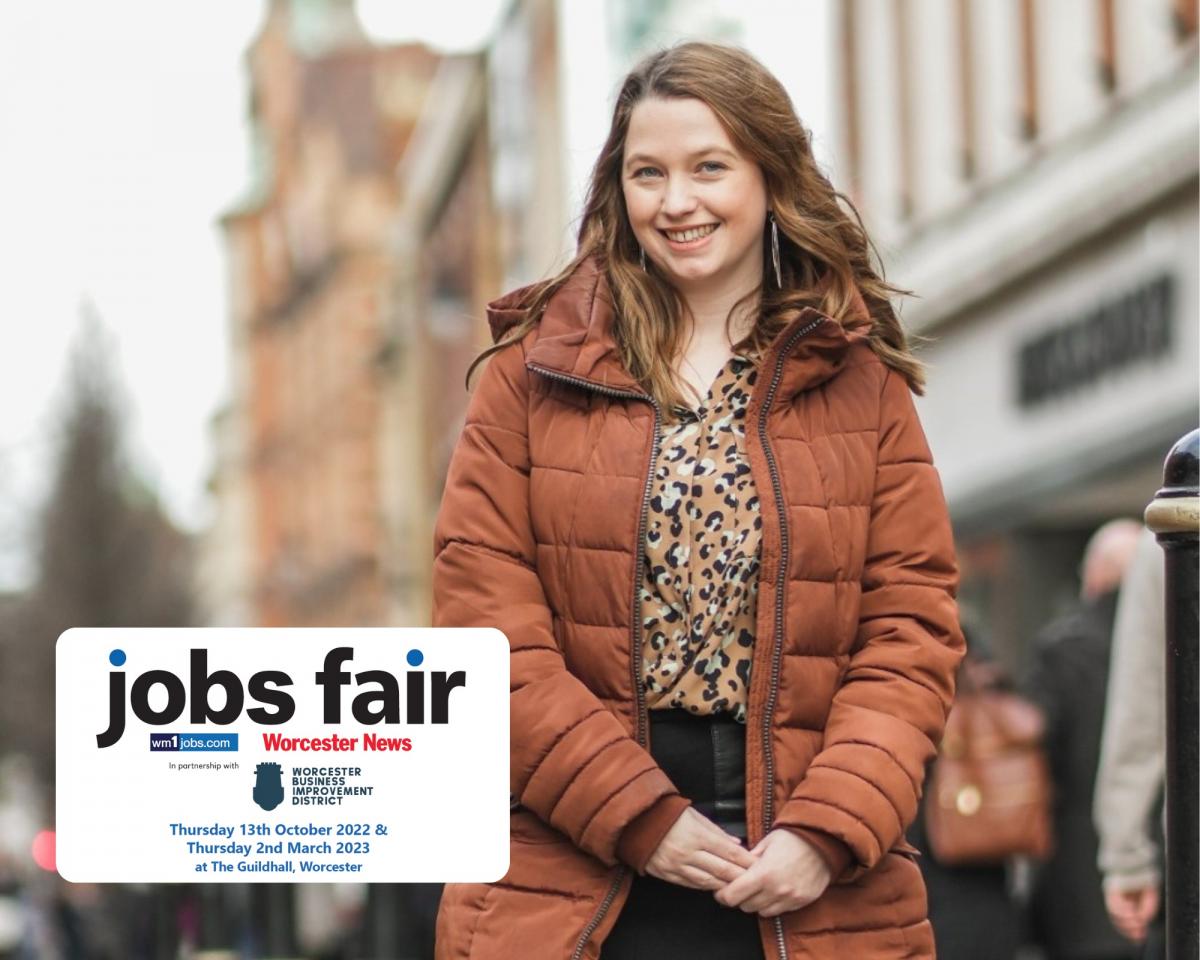 Worcester BID have supported the following businesses who will appear at the October Jobs Fair (click on the photo to find out more):
Armed Forces Careers
Step by Step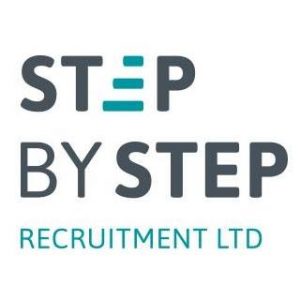 A-Plan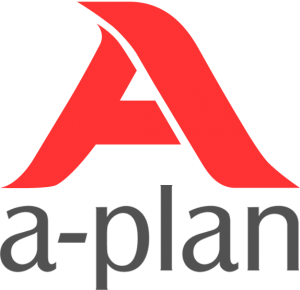 West Mercia Police

Worcester City Council

Sanctuary

Worcester County Council

Regional editor for Worcester News, Stephanie Preece said: "We know that finding the right candidates for your business can be difficult and trawling through CVs online isn't always the best way to find potential employees. For this reason, the fair will be a great opportunity for employers to meet job seekers in the local area. Whether you are looking to recruit seasonal staff for the festive period, full-time or part-time workers, apprentices or volunteers – the fair will be an ideal place for you to connect with the right people."
Worcester BID Chief Executive Sam McCarthy said: "We are thrilled to partner with the Worcester News Jobs Fair. Supporting the businesses that make our city great. With over 67% independent businesses Worcester City is a fantastic place to work. Over the last 24 months businesses have faced more challenges then ever with Covid and now the cost of living rise. As the Businesses Improvement District, our aims are to support the city ensuring Worcester businesses still thrive. We will be organising a support hub as part of the event offering CV writing advice, interview support, apprenticeships packages, training courses and perks to working within the city centre. We look forward to welcoming you in October and supporting your business."
The Support Hub consists of a central section to the fair that provides support and advice. This support will be provided by the following businesses: Worcestershire LEP, Careers Worc Youth Hub (based in The Hive), Heart of Worcestershire College who will have information on adult learning and apprenticeships and Worcester University providing information on training courses at the university.
The October fair is an ideal place for local employers to talk to job seekers – whether they are looking for skilled full-time workers, seasonal staff or casual employees.
A wide variety of sectors will be represented from healthcare providers to retailers, manufacturing to administration and lots more in between!
Make sure to come on down to The Guildhall, Worcester to meet the recruiters on Thursday 13TH of October if you are looking for work or a career change.