Worcester is staying Open4Business by closing its doors: a new Close the Door campaign is in full force. The joint initiative from Worcester BID, supported by Worcester City Council, is set to save businesses money and reduce the city's contribution to CO2 emissions, simply by shops closing their doors whilst trading during winter periods.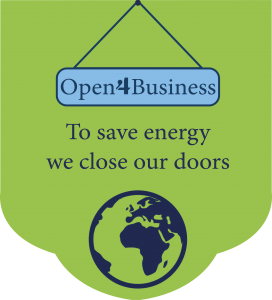 At a time when energy bills are at an all-time high, Worcester BID is helping businesses with simple energy-saving techniques that are being promoted to customers and shoppers through simple initiatives such as informative window and door stickers. These stickers are being distributed to businesses across the city centre and are designed to prompt customers to close doors behind them.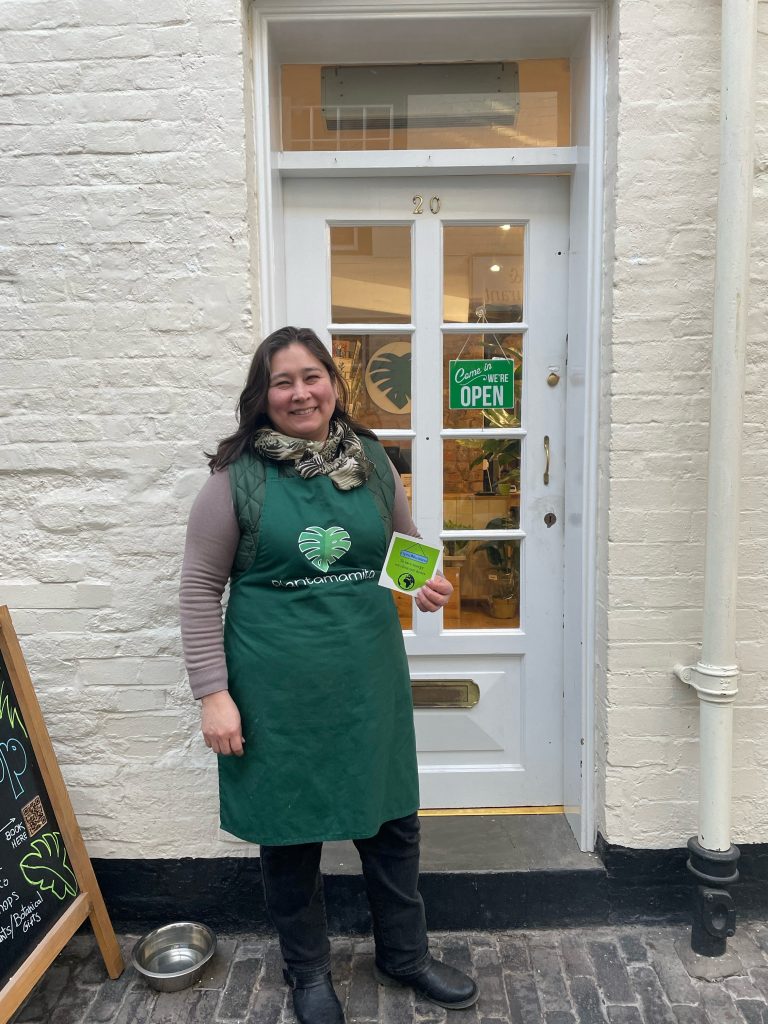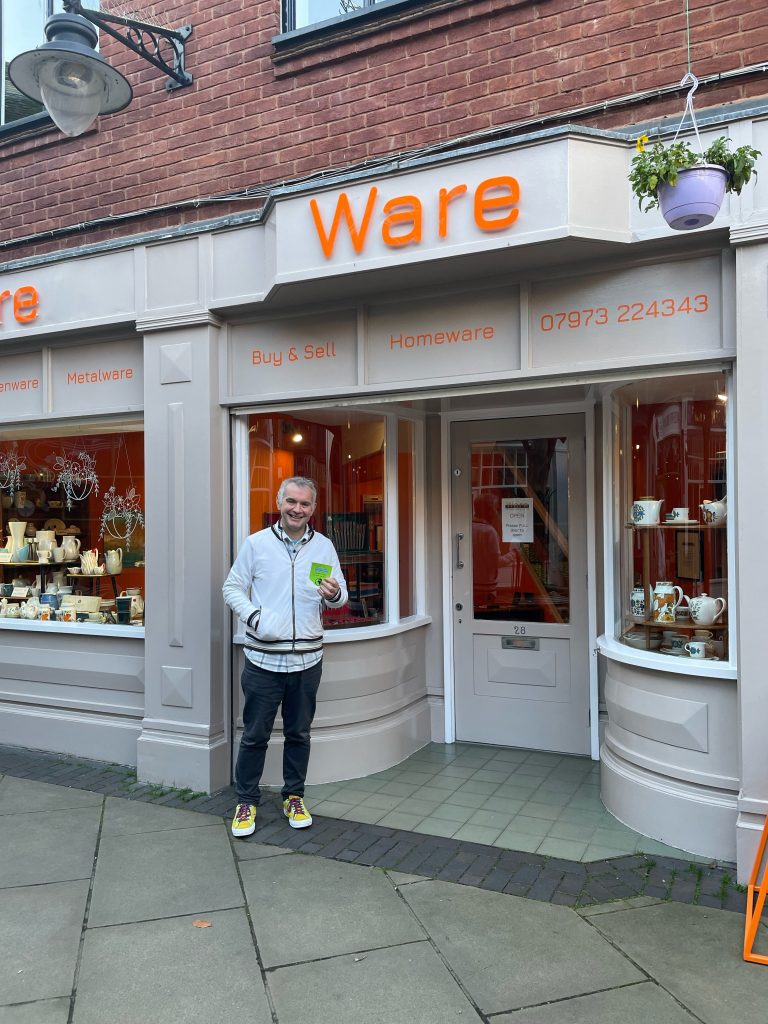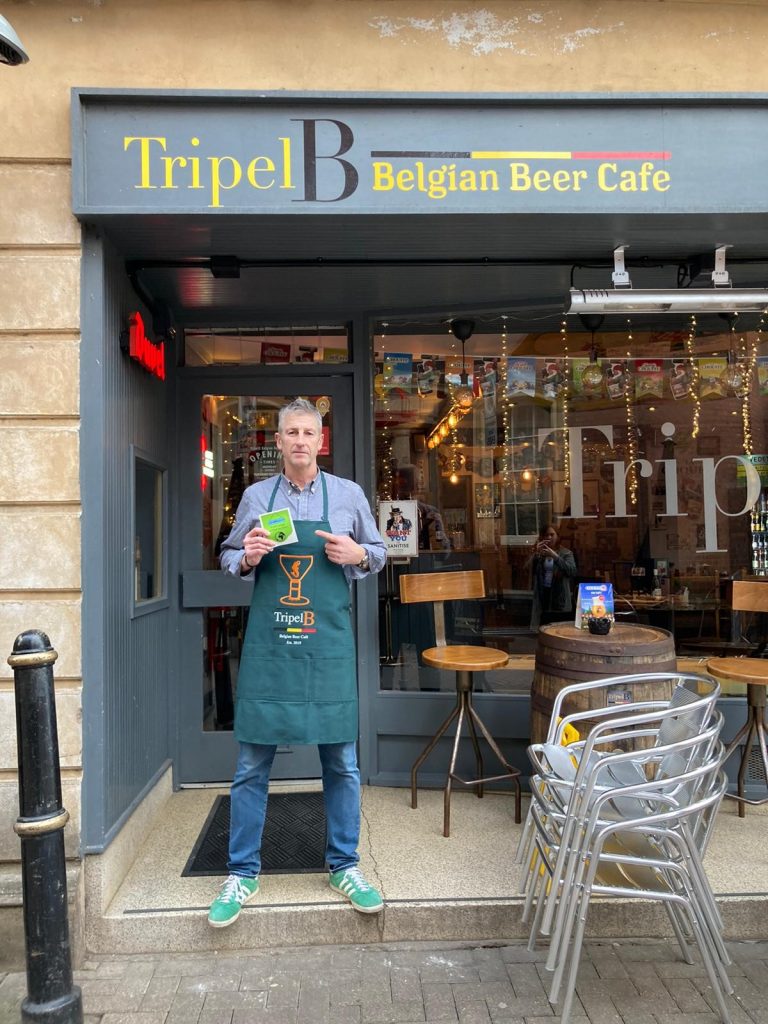 Sam McCarthy, CEO of Worcester Business Improvement District (BID) said, "Businesses within the city are open for business and to support with the increasing energy bills, they will be keeping their doors closed this winter period. We encourage shoppers not to be put off by the closed doors and to understand that this supports the businesses to remain trading by reducing additional costs."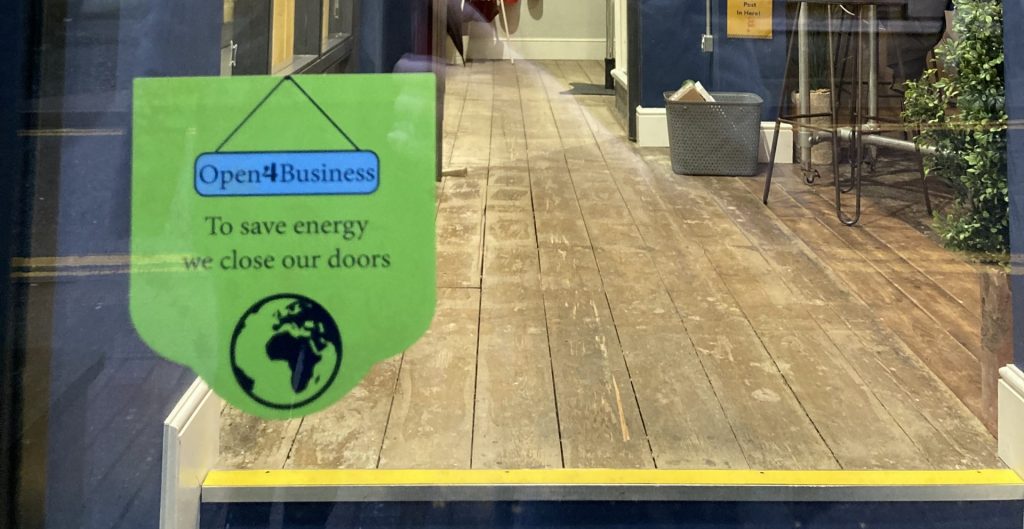 Whilst this is a simple technique to keeping the heat in and reducing energy usage, research from Cambridge University found that shops that keep doors open consume twice as much electricity as businesses which do not. Businesses that close their doors save up to 10 tonnes of CO2 and can cut their annual energy bills by up to half. This is the equivalent of driving 25,000 miles – the distance from Worcester to our twin city of Le Vesinet, France, and back, nearly 30 times!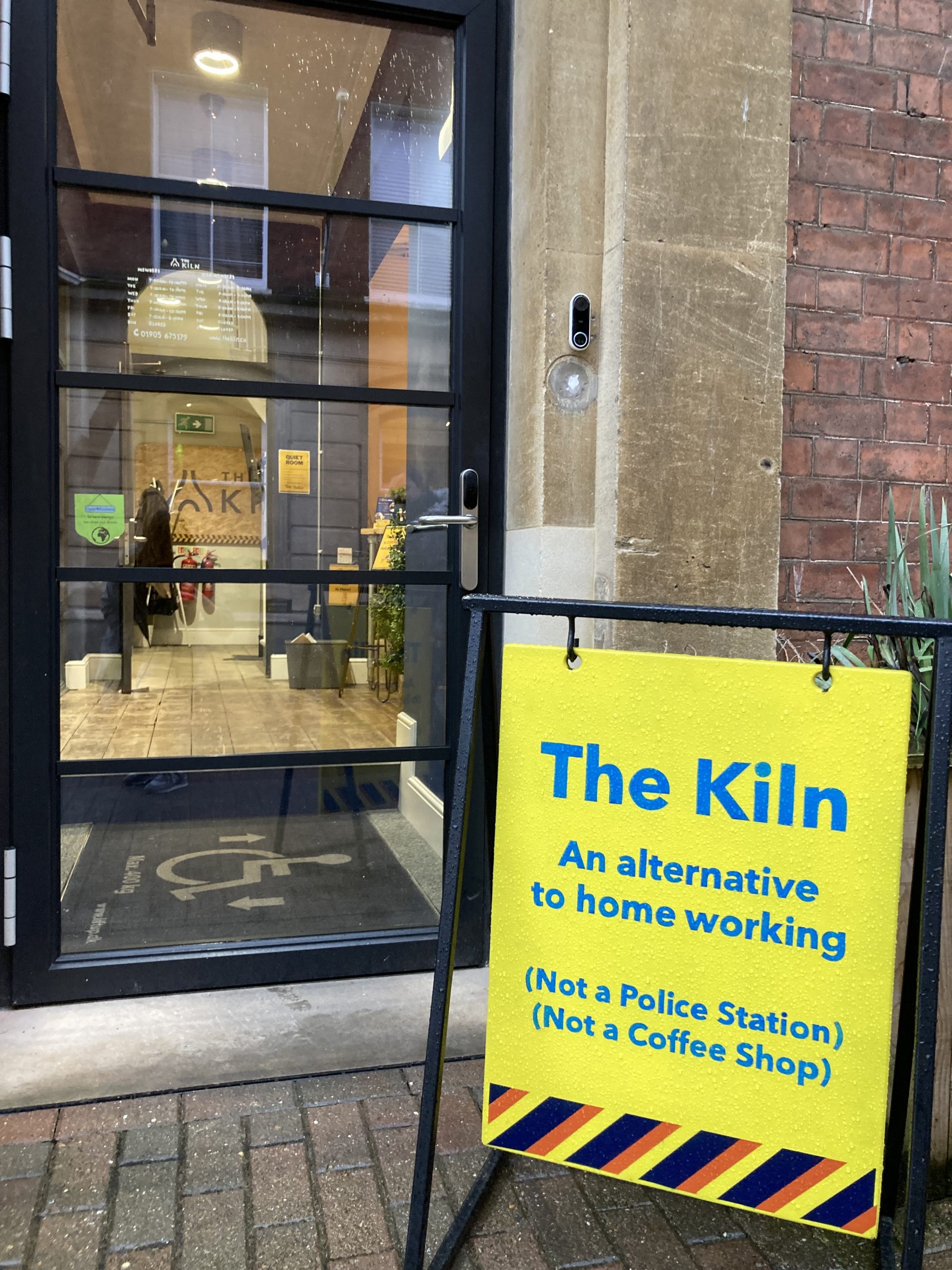 This simple Close the Door initiative will help businesses save money on their energy bills and reduce the city's consumption of energy, leading to lower CO2 emissions.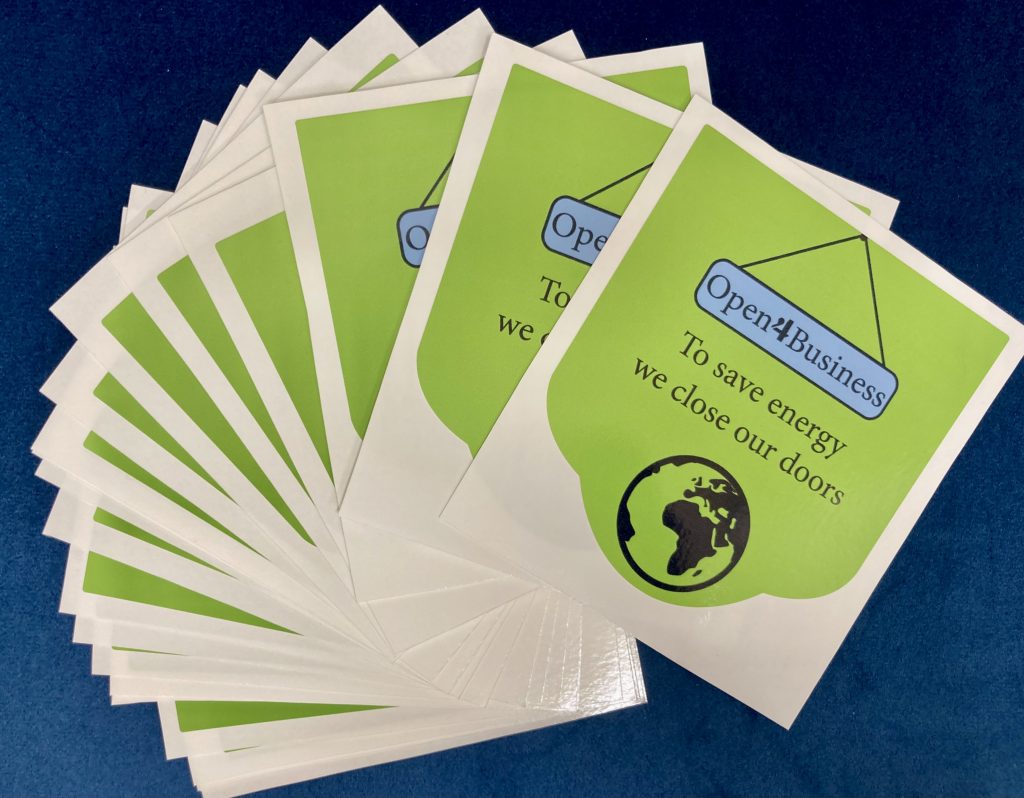 Worcester City Council's Councillor Louis Stephen suggested the scheme and said, "The cost-of-living crisis, caused by high energy bills, is affecting local businesses just as much as Worcester residents. The open for business initiative is a great way for customers to support local shops by understanding why business doors are closed during the cold winter months."
Help support your high street this winter by closing the doors of businesses displaying the sticker.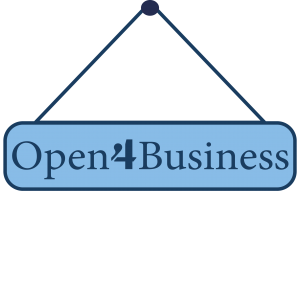 If you would like a window sticker for your business. Please contact Worcester BID via info@worcesterbid.com