The 2023 Worcester City Runs has teamed up with Worcester Business Improvement District (Worcester BID) to launch the Worcester BID Business Challenge and recruit runners to take part in the Worcester City 10K on Sunday 17 September.
The Worcester City Runs have always attracted participants from the city's business community and the Worcester BID Business Challenge aims to boost that further by offering incentives to firms that get involved. To take part, at least three employees from a company need to sign up for the Worcester City 10K, but the more who take part, the better, with a special prize on offer for the business with the highest number of runners. On the day of the 10K, the times of the first three athletes across the finishing line who represent the same firm will be added together and the team that registers the lowest combined total will be crowned winners of the Worcester BID Business Challenge.
Worcester City Runs founder Steve Cram comments:
"We're delighted to be working with Worcester BID on this initiative, which can help build team relationships and inspire people in the workplace to be more active."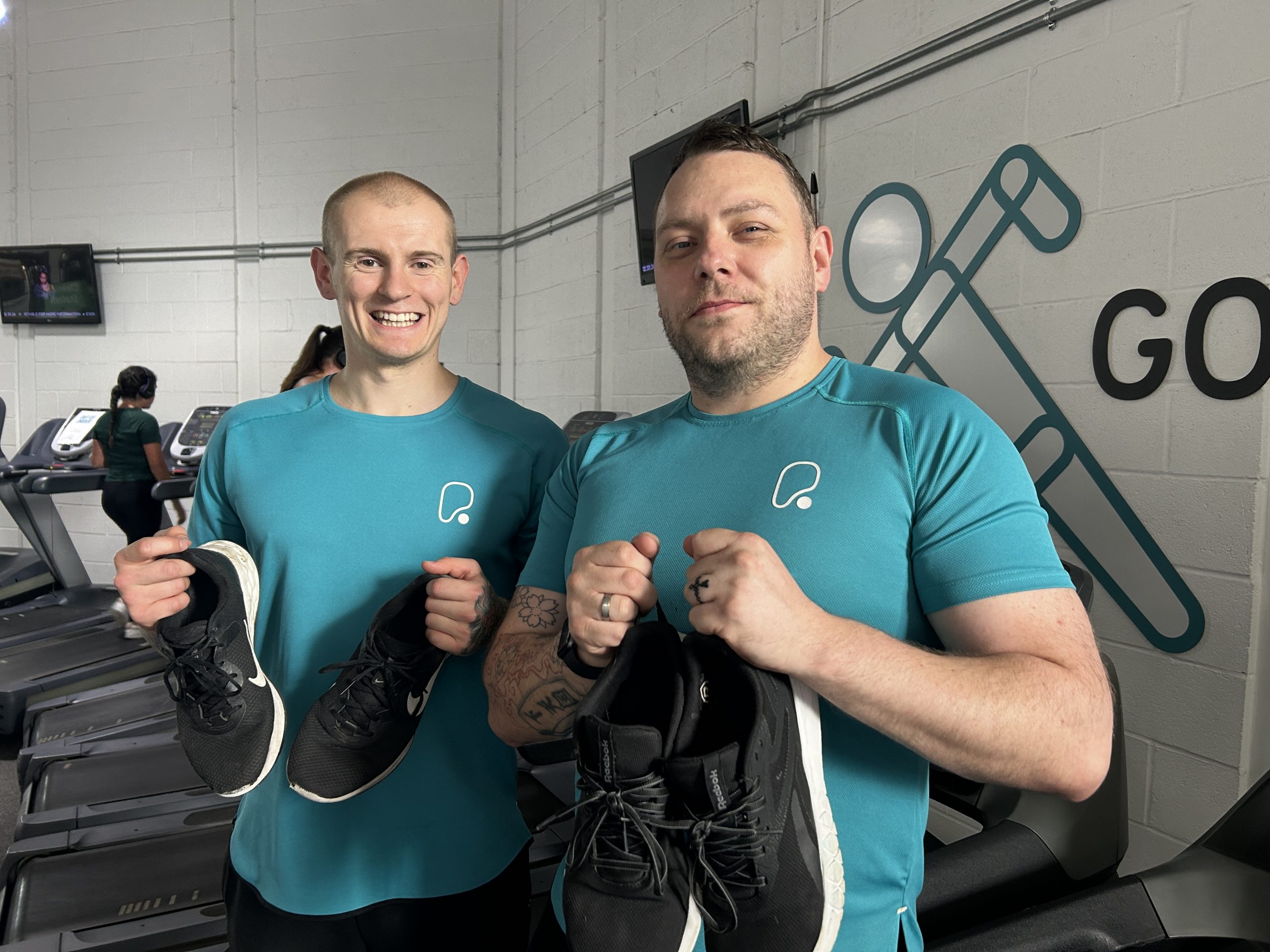 Samuel Meese, assistant manager at PureGym, Worcester, adds:
"The team at PureGym, which includes personal trainers and managers from around the region, is delighted to be getting involved with the Worcester City Runs. We have a team running in the 10k and taking part in the Worcester BID Business Challenge, but also, PureGym will be supporting all the runners with a warm up before the race, and then cool downs and stretching afterwards in the Runners Village."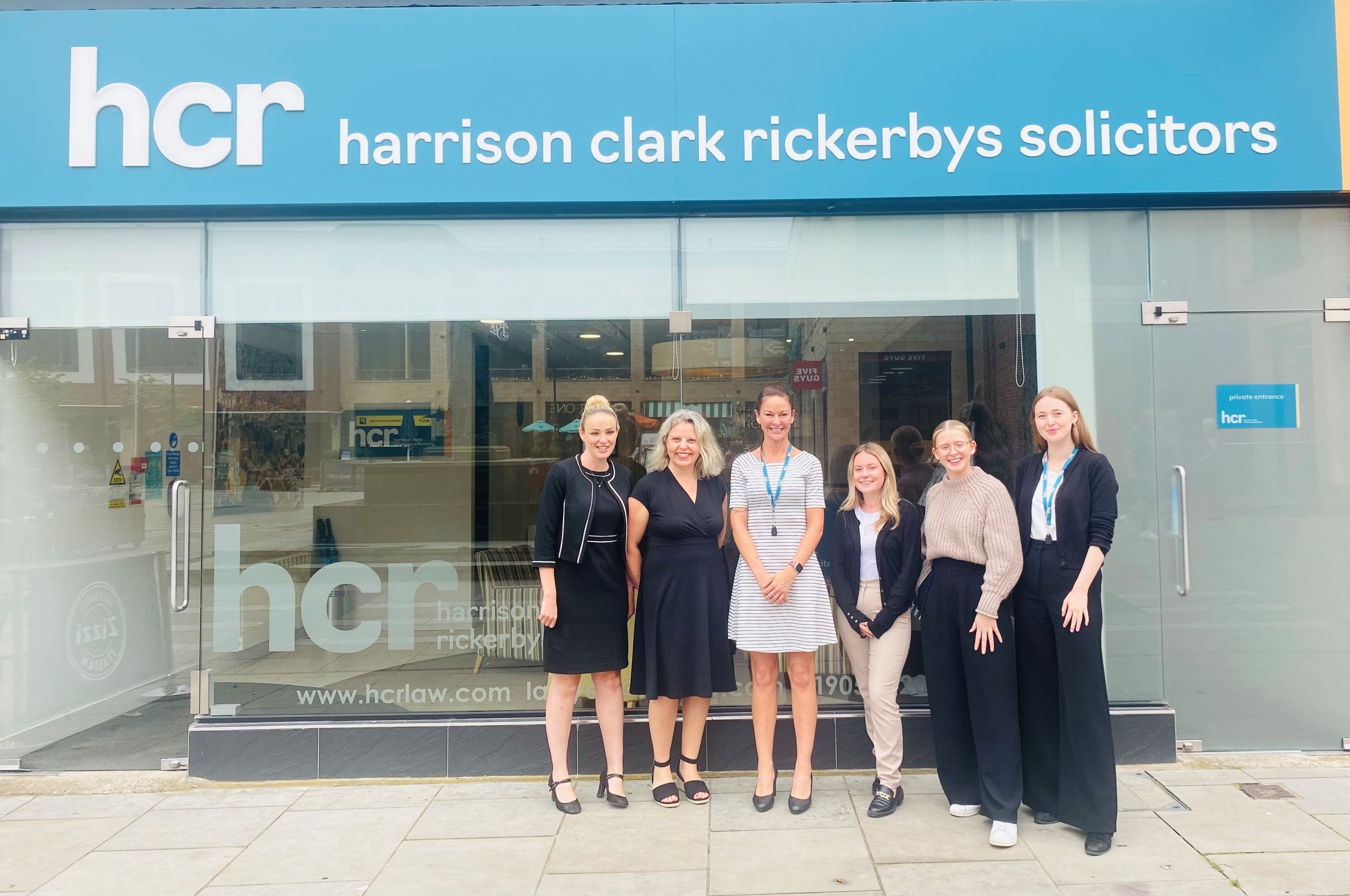 Zoe Atkinson, Head of IT Training and Resources IT at HCR Solicitors in Worcester who are entering a team into the Worcester BID Business Challenge says:
"We are so pleased to have an HCR team entering the Worcester BID Business Challenge.  As part of this we are supporting HCR's Worcester office's chosen charity which is the Myriad Centre.  In preparation for the Worcester Run, we have started weekly running club sessions which are well underway in preparation for the big day."
Places are now available on the Worcester City Half Marathon, 10K and Young Athletes Run, at www.worcestercityrun.com. Places on the Worcester City 10K cost £26.50 for runners in affiliated clubs and £28.50 for unaffiliated runners. When entering the 10K, entrants will find the option of joining a Worcester BID Business Challenge team, or creating one from scratch, which they can invite other colleagues to join.