Foregate, as the name suggests, marks where the city gate would once have been, and then during the 18th century the street was known as the Mall and Tymbs. It's now best known for the city centre train station and routes heading out of the city towards the parks and residential areas but take a closer look.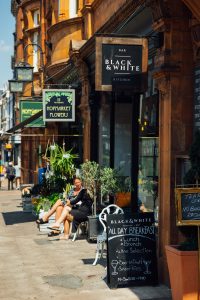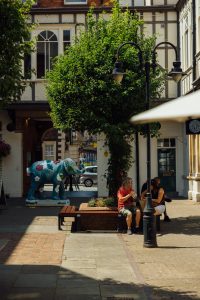 Look up as you walk along Foregate Street to enjoy the historic architecture that many of the buildings boast. The entrance to the Hopmarket (head inside for more independents in a pretty courtyard setting) was a hotel and bank, dated around 1900 with later additions, with stunning French chateau and Tudor style elements. Dates and writing are still visible on the frontages, which includes Black & White bar and kitchen. The owner there is Rebaz Tahir who worked hard during lockdown to develop his site, tripling the space and extending downstairs. Since restrictions have been easing, he feels that things started slowly in the street but says it's noticeably been getting steadily busier. "We are getting really positive feedback about our expansion and are very happy to be welcoming a mix of locals but also tourists," he said.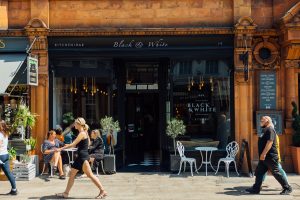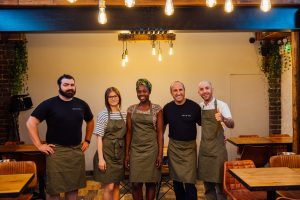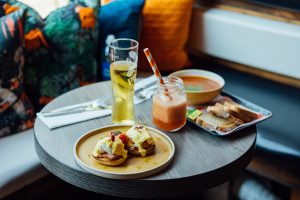 Amid the historic architecture, today's Foregate Street is thriving. There's a excellent mix of businesses along Foregate Street either side of the train station, bringing locals and visitors to the city. Bodega Cantina is a popular foodie spot close to the station. Liam Bradford is the general manager: "We are really happy that Foregate Street is getting busier all the time now. Things are buzzing here in the restaurant both with walk-in's and bookings which is great to see. It's a mix of couples, friends and families who seem happy to be out and about again, enjoying food, drink and relaxation here in the city centre."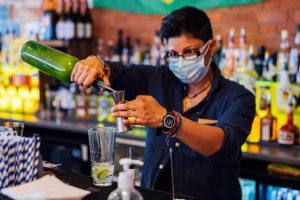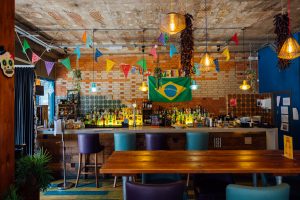 In A-Plan Insurance Katey Smith, insurance consultant is in a type of business that adapted to telephone contact during lockdown. She is however delighted that more and more customers are being welcomed back to the branch: "For example, our older customers prefer the reassurance of getting in front of people to deal with their insurance," Katey says. "We can tell that the street is getting busier – for us it's wonderful to see the other businesses including many independents around us who are getting busier all the time. For example, Steam House opposite us is so popular! Foregate Street is a key route for people walking in and out of the city centre, maybe on their way to work and back. We feel at central to the city, but love being surrounded by history."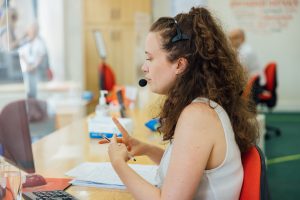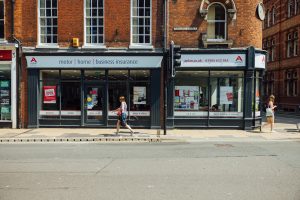 Insider Secret: Looking for a city retreat? Did you know the Worcester Whitehouse hotel have a leisure club with a heated indoor swimming pool and whirlpool spa.
Worcester BID's priorities and objectives are to promote, support and enhance BID businesses within the City.
www.worcesterbid.com