A message from Bottles HQ to you!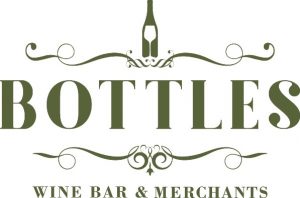 Exciting News from Bottles HQ! After lots of lovely feedback and the growing success of our Wine Shop we will now be extending our opening times and utilising the gorgeous space within and above the shop for full 'Drink In' service. Customers will have access to our FULL range of wines to drink in the comfort of our beautiful and classic Wine Shop.
New opening times will be;
Monday-Friday 10am-10pm
Saturday 9am-10pm
Sunday 10am-5pm
Not only will you have access to our incredibly versatile wine list, but we will also be stocking only the most premium spirits and a small selection of European bottled beers (for those that don't fancy the vino!)
We will also be offering taster 'Wine Flights' accompanied with bites of perfectly paired cheese & meat, as well as full cheese or charcuterie boards. Kick back in the cosy comfort of our 'Bordeaux Room.' Think; old oak Barrels, warm glowing tapered candles and of course our trained sommeliers on hand to guide you through our unique and extensive collection of wine. This could be your new weekly (or multiple times weekly!) spot to kick back after a hard day at work.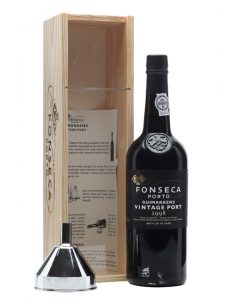 We also offer outdoor seating as those summer nights are just on the horizon, our shop is situated in the heart of Worcester's historic city Centre in Reindeer Court (WR1 2DS.)
So what are you waiting for? We're just waiting for you!